Join TES Digital's Affiliates Program
TES Digitals is the #1 Subscription–Based Digital Marketing Agency in Nigeria & Africa, with a Digital Marketing Subscription Plan (DMSP) that enhances results, minimizes costs, and quickens corporate expansion for companies and businesses across Africa.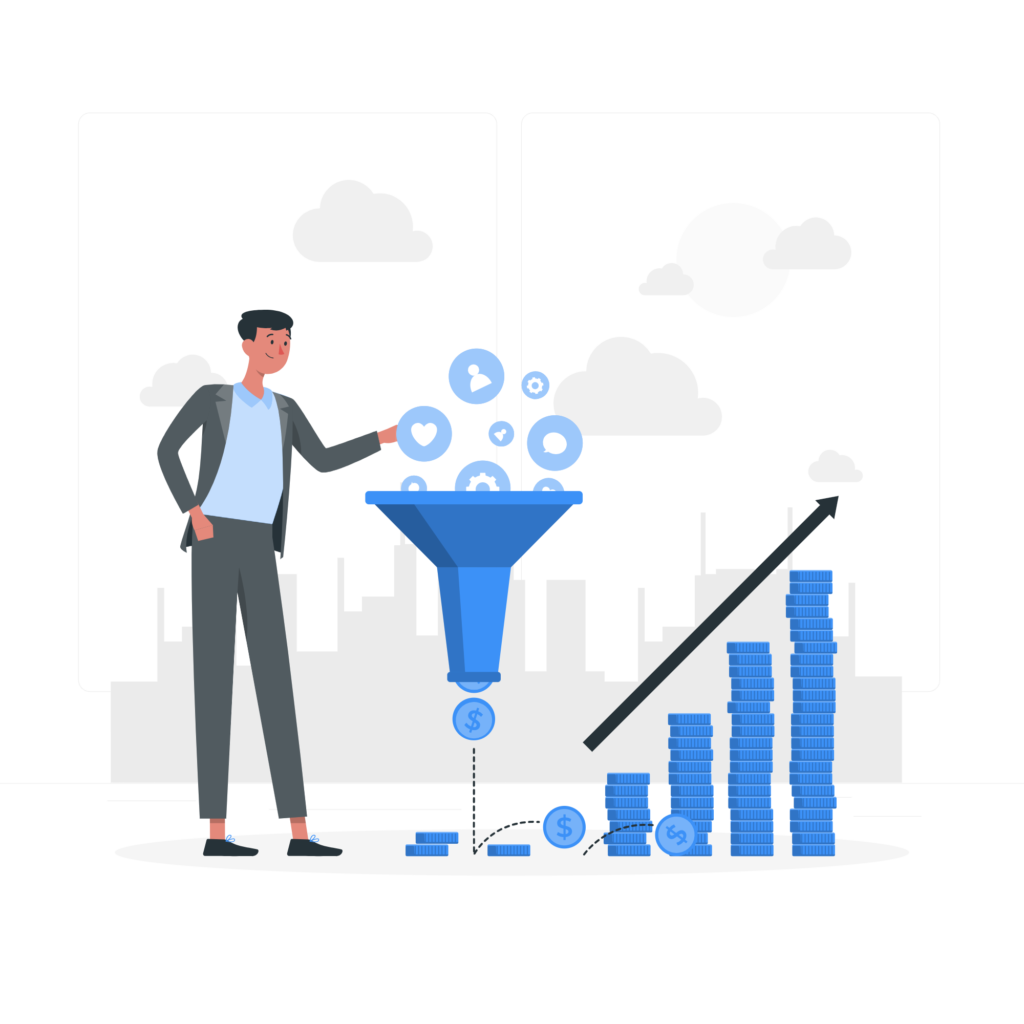 Get commission on every new dmsp services through you and get paid every month. For more information, contact [email protected]
Anyone with an online presence is welcome to join the TES Digital's affiliate program. Whether you're a rising star in your field or a seasoned pro, selling with your original material will increase your income. If you are an office worker, student, content creator, web educator, digital entrpreneur or marketer, please join us using the button below.