It saddens my heart when I see young Nigerians involving in yahoo-yahoo, online frauds, prostitution, and all sorts of referral businesses in order to make money when there's an online business they can start with little capital and just their smartphones to earn between 100 to 500k monthly, even if they are a Complete Novice in Marketing.
I feel it is a collective responsibility to clean our nation, and expose our people to ways of earning millions online.
To help many Nigerians, I'll be holding a FREE LIVE ZOOM CLASS to comprehensively explain the whole concept of the online business.
What You Will Learn:
Short background of money-making on the internet

5 Reasons people don't make money online

The New and Best way to make a good amount of money online

The Simple Secret of Online Business Model that is Making Few Smart Nigerians Rich Since 2018 and How to Do it The Right Way
Practical examples of my strategies and how I was able to make millions of naira from the online business and in the end had to resign from a University here in Nigeria to focus more on the online business since it's paying me 10x higher than my monthly salary.
Guess What?
Surprised, right? I expect that.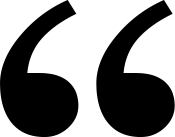 INFORMATION has always been a key factor to getting access to real WEALTH in all aspects of life, and that is why I feel it's a very good idea to the live zoom class with as many as I can.
I will be holding this class within a short period so that I can as well focus on my own business.
Together we can clean our nation from Yahoo-Yahoo and several online Frauds.
Get the FREE TRAINING CLASS today, implement, start making legit money and make our great nation (Nigeria) proud again.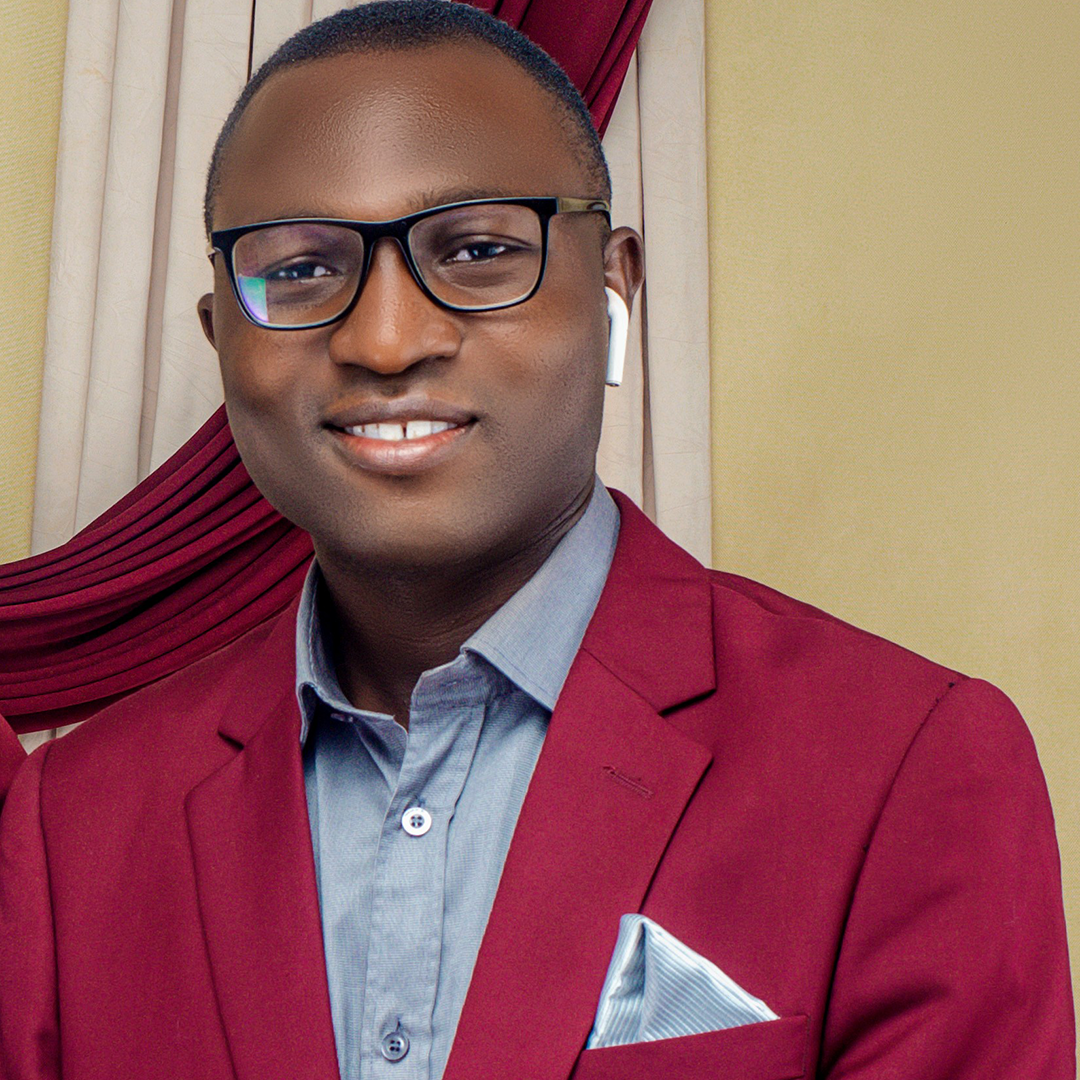 Tobi Emmanuel
Web Developer & Digital Marketing Specialist,
MediaVaccine, Canada
Founder, TES Digitals
About
Tobi Emmanuel
(Facilitator)
​
Tobi Emmanuel is a Digital Marketing Specialist & Web Developer at MediaVaccine, Canada, and an Affiliate Marketer with Expertnaire.March 2021, He resigned from a University in Nigeria, after realizing that His monthly salary turned to His tithe while working as a part-time affiliate marketer and web developer (through God's grace).Immediately after His resignation, He started His Digital Marketing Agency, TES Digitals, and PRO Developers & TEEN Developers where He trains people on Web Development, Digital Marketing, and Affiliate Marketing.
I'm giving access to only a selected number of people within a short period.So hurry up and secure your slot now before the timer goes off!
© Tobi Emmanuel. All rights Reserved | Privacy Policy | Disclaimer