Result-Driven &
Low-Cost Digital Marketing Strategies
Our digital marketing plans have been uniquely designed to suit and grow all kind of businesses at their respective growth level with focus on generating Leads and results.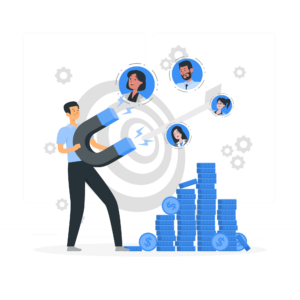 Effective advertising strategies
Our target for businesses/brands is to leverage advertising campaigns to build brand awareness and drive product/service demand. These, we achieve with our unique marketing strategy as detailed in the drop down.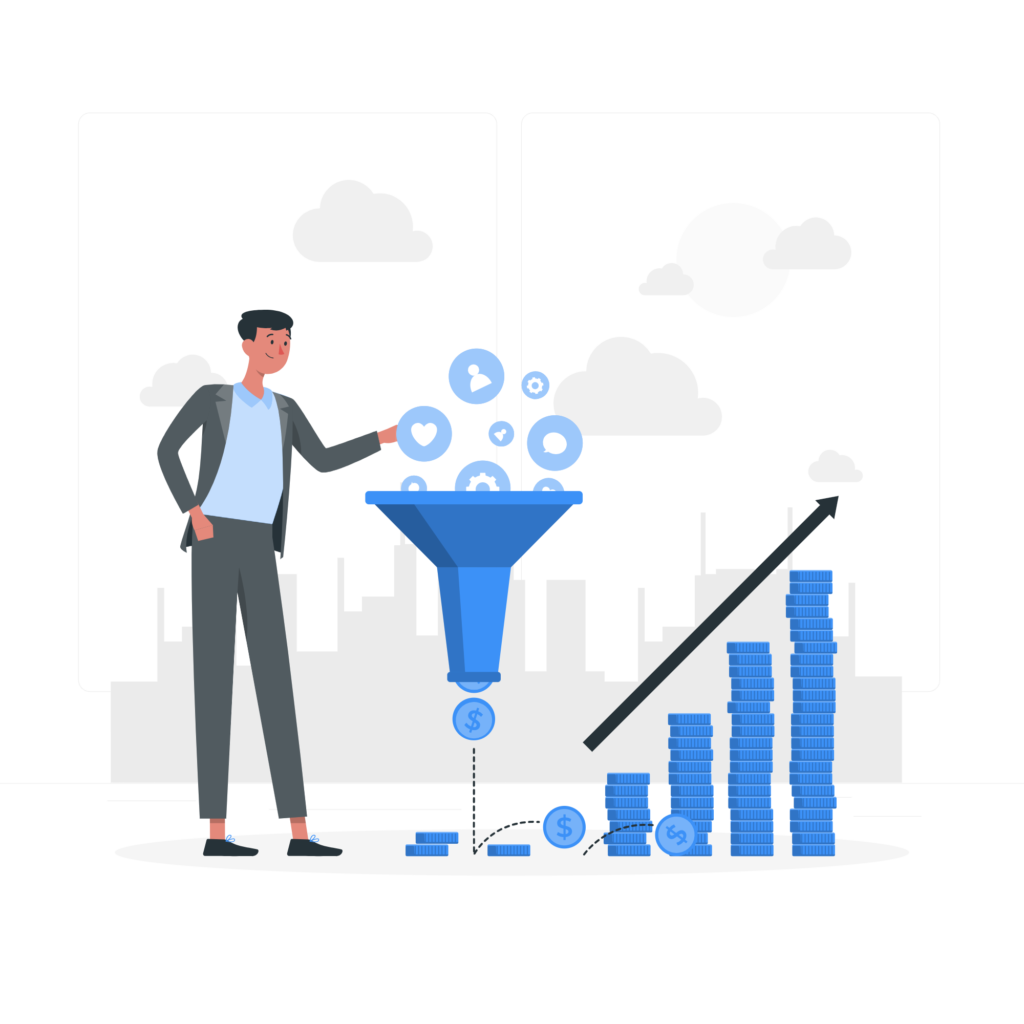 Actions For The Accomplishment of Strategic Plan
Creation of e-Flyers & video contents (Catchy and Professional).
Catchy and professionally designed e-flyers and videos are effective low-cost promotional tools used in increasing campaign reach. On each flyer or Video, captions that would speak directly to your target audience, and excite them into a consistent patronage would be constantly relayed.
With these catchy, less wordy, lightweight, & affordable videos or e-flyers, we will be able to easily grab the attention people in Nigeria as well as send out the right message about your company's vision & mission.
Creation of campaigns for selected social media handles and Email Marketing.
This is a great online marketing tool that will be used in reaching a large target audience, having a direct connection with the target audience and drive more attention for the growth of your company.
Consistent Posting Schedule & Email Marketing
We'll follow-up with leads from campaigns using email marketing and also post 3 times per week to Facebook and Instagram, using different types of content – including image+caption and Stories – to build awareness and establish a wide campaign towards specific target audience.
FIRST POST: This will run for two (2) days - Monday & Tuesday.
SECOND POST: This will also run for two (2) days - Wednesday & Thursday.
THIRD POST: This will run for a period of three (3) days - Friday through Sunday. Statistics shows that people spend more time online during the weekends, therefore posts must be allowed to circulate through the target audience before posting another.
Engagement and Community
Each day, we'll monitor your social accounts and respond to comments. We'll also share content from users in your community. Customers and Prospects must've been touched at least two to three times before they can begin to think of what you really have to offer them.
We Reach Our target Audience Using These Categories
Socio-Demographic: age, gender, etc.
Geographic: urban, region, country, etc.
Psychographic: values, preferences, etc.
Behavioral patterns: consistency, frequency, etc.
Selected Platforms For a Wider Campaign Reach
FACEBOOK: Facebook continues to grow, dominating the social media platforms with 2.4 billion global monthly active users based on data by Hootsuite. Social media analysis shows that 50% of smartphones are connected every hour of every day. Without mincing words, this is a very good and effective platform to make campaigns.
Also, Facebook has the largest online audience, prominent enough for people to read, listen and watch more about you.
INSTAGRAM: There are over 700 million Instagram users, and with more than one billion photos being shared daily, your brand will benefit greatly from such exposure.
One of the most effective means of targeting audience is by posting visual contents. By posting these helpful creative content, we can easily influence people's decisions by making them fall in love with what you have to offer them.
LINKEDLN: Linkedln is one of the best network to generate leads. On top of traditional techniques such as mentioning interesting contents potential customers can download or drive traffic to relevant sources, Linkedln offers very personal ways of identifying potential leads, engaging them and turning them into customers.
TWITTER: With the previous trends of #EndSARS and the likes in Nigeria, you may already know how popular Twitter is among celebrities and the youths of the Nation. Twitter can be used as a powerful tool for companies and brands to stay connected with their customers, employees, and business partners — if it's used properly. With the right approach, the benefits of Twitter for business can include increased brand awareness and a renewed sense of thought leadership, not to mention improved website traffic and conversions.
GOOGLE ADS: Google Ads allows one to target ads by using Keywords that are relevant to the campaign, target location, age, language, days, times, and frequencies. Ads with google can be optimized to appear on all devices.
 Our clients are glad to be with us
Digital Marketing Services Rated 5-Star
Simply running ads
isn't

enough
We will help you craft campaigns that speaks directly to your target audience, excites and activates them.
Let's Start Your Project Now!
Kindly fill out the short form below.